Welcome
Welcome to Janet Morrison's website – your source for the latest news about Janet and her books.
Subscribe to the Mailing List to receive a free E-Short Story and to receive occasional emails about Janet and her new books and projects.
Janet's Current Writing Projects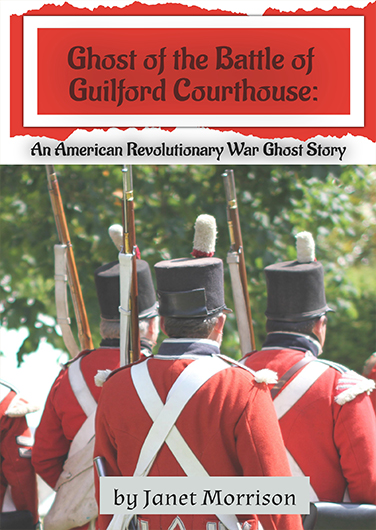 Ghost of the Battle of Guilford Courthouse: An American Revolutionary War Ghost Story
This is a 6,300-word short story and Janet's first ghost story. The story was inspired by some strange happenings in her sister's condominium in Greensboro, NC. Published: September 2023. Click HERE for more details.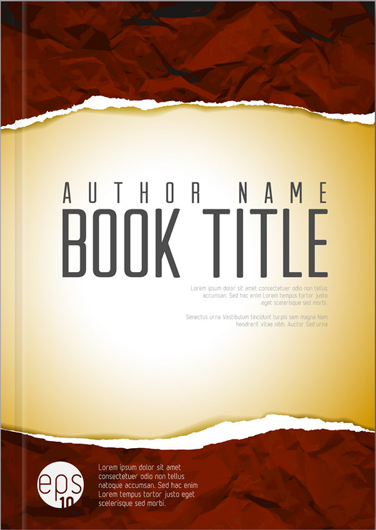 Traveling Through Time: A Collection of Historical Short Stories
Janet is writing a variety of southern historical short stories. Projected publication: Spring 2024.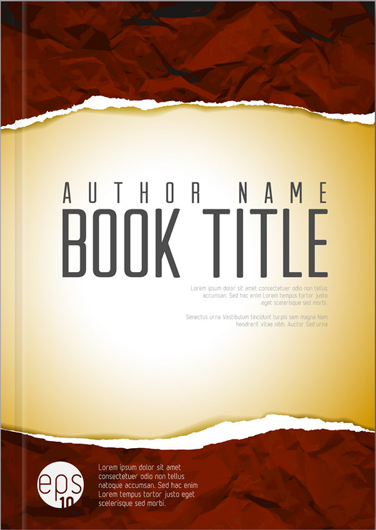 I Need The Light: 26 Weekly Devotionals To Help You Through Winter
Janet needs morning light to help with the symptoms of Seasonal Affective Disorder. She knows she also needs The Light – Jesus Christ. She is writing 26 weekly devotionals to help others who dread the cooler months of the year. Projected publication: August 2024.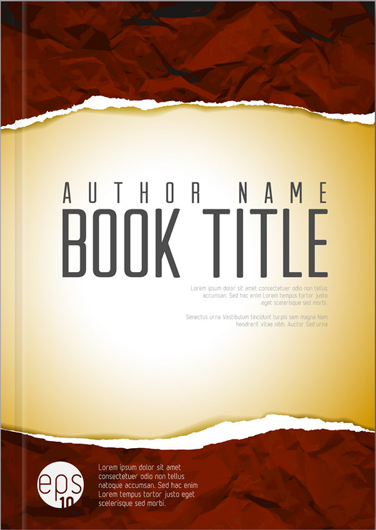 The Heirloom: Southern Historical Novel, Book 1
Set in Virginia and North Carolina in the 1760s, Janet's first novel follows Sarah, her father, and her brother down The Great Wagon Road to Salisbury after the tragic death of Sarah's mother. Projected publication: 2024.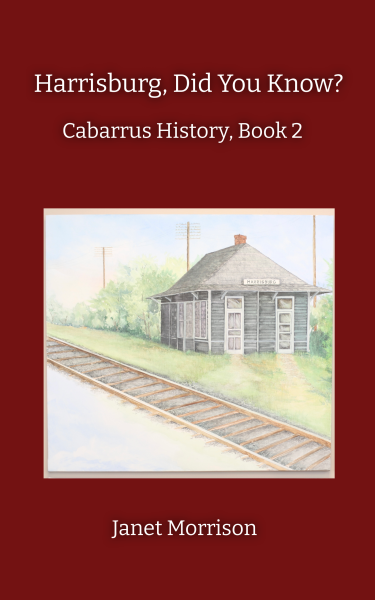 Excerpts from Harrisburg, Did You Know? – Book 2
From "The 1849 Meteorite – Parts I-VII"
"Did you know that a notable meteorite fell just a few miles from Harrisburg on Wednesday, October 31, 1849?…."
From "Morrison-Sims Store & Old Post Office – Parts I and II"
"The front window proudly advertised 'Dry Goods, Notions, and Shoes' for years after the building witnessed the local rail-based economy transition into the age of the automobile…."
From "Flood of 1886"
"The trestle over Coddle Creek was washed away. Rail traffic could not be diverted via Statesville due to a washout on that rail line…."
From "Play Ball! – Parts I and II"
"Did you know that around 1930, Victor 'Vic' Harris and some others on the all-white Harrisburg baseball team invited the all-black team from the Bellefonte Community to come to Harrisburg High School grounds for a game of baseball?"
From "Earthquakes Felt Here – Parts I and II"
"The most famous earthquake that was felt in Cabarrus County… was the Charleston, South Carolina earthquake of August 31, 1886…."
From "Rocky River Bridges in the 1870s – Parts I-IV"
"The first reference to a bridge over Rocky River in the 1870-1878 County Commission minutes… when the Board voted to seek permission from the North Carolina General Assembly to levy a Special Tax…."
From "The Sauline Players – Parts I and II"
"Except for school plays, which were student productions, the Sauline Players gave most of us our first exposure to live theater…."
From "A 1777 Estate Sale"
"Robert Harris, Jr. served as clerk at John [Morrison's] estate sale on October 29, 1777. He made note of every item sold, who bought it, and how many pounds, pence, or shillings they paid…."
From "Hugh S. Pharr and His Mill – Parts I-III"
"It is believed that Hugh Smith Pharr established the original mill at that location around 1850…."
From "1816 – Year Without a Summer – Parts I-III"
"The South was not altogether spared the cold summer, though, as Savannah, Georgia, recorded a high of only 46 degrees on July 4, 1816…."
From "Our 22-Mile Ring Dike – Parts I-III"
"Did you know that Harrisburg sits inside a 22-mile syenite or ring dike?… a circular dike around a volcano…."
From "Pioneer Mills Gold Mine – Parts I and II"
"Did you know that there was a gold mine in the heyday of the Cabarrus County gold rush in the Pioneer Mills Community right here in Township One?…."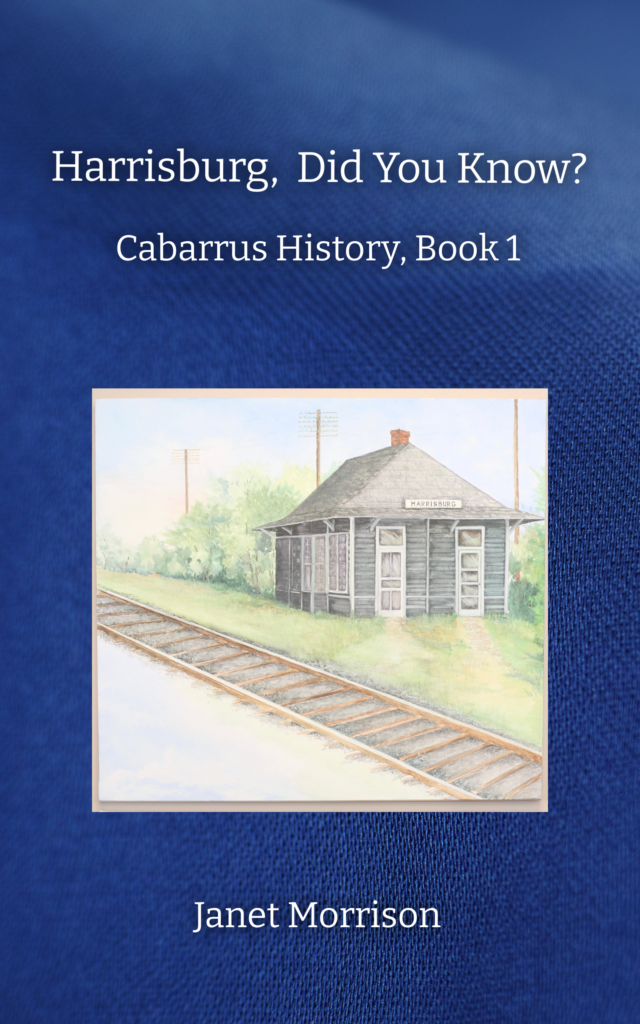 Excerpts from Harrisburg, Did You Know?–Book 1
From "George Washington Ate Here"
"President George Washington didn't sleep here, but did you know that he ate in Harrisburg?…. on Sunday, May 29, 1791, he ate a meal where Lowe's Motor Speedway now sits…."
From "A Minuteman in the American Revolution"
"Did you know that there were Minutemen in Harrisburg during the Revolutionary War?…."
From "Remembering Miss Clarissa"
"I set out to learn the history of the Bellefonte Community for a "Did You Know?" column in Harrisburg Horizons. Along the way I had two delightful visits with Mrs. Clarissa Hampton….."
From "The Lady Bird Special"
"Did you know that our nation's First Lady passed through Harrisburg on October 7, 1964? That's the day the "Lady Bird Special" whizzed through town…."
From "The Cabarrus County 1863 Tax Assessment List"
"Did you know that Cabarrus County is one of the few counties in North Carolina for which the 1863 Tax Assessment records exist?…. 'What's the big deal?' you may ask…."
From "The Coming of the Railroad – Part I"
"Close your eyes for a moment and try to visualize Harrisburg with no railroad tracks. Perhaps you think that would be a positive thing. But put yourself in our community in the 1850s, and try to imagine the excitement that surely came with the laying of the rails…."
From "Training for D-Day"
"It was my privilege… to spend a couple of afternoons with lifelong Harrisburg resident, Mr. Ira Lee Taylor, and listen to… his memories of D-Day and the months of training that prepared him and other soldiers of the U.S. Army's 4th Division for that fateful day…."
From "The Original Hickory Ridge School – Part I"
"Did you know that Hickory Ridge High School is not the first school in Harrisburg to have that name?…."
From "Dr. Nicholas Lubchenko – Part I"
"Did you know that in the early- to mid-1900s Harrisburg had a doctor from Russia?…."
From "A Noisy Night in 1771 – Part I"
"Today's "Did You Know?" column begins a seven-part story of the Rocky River settlement and the part its inhabitants played in the American Revolution before the Revolution officially began…."
"A wonderful armchair tour back to the Blue Ridge Mountains of another time."