About Janet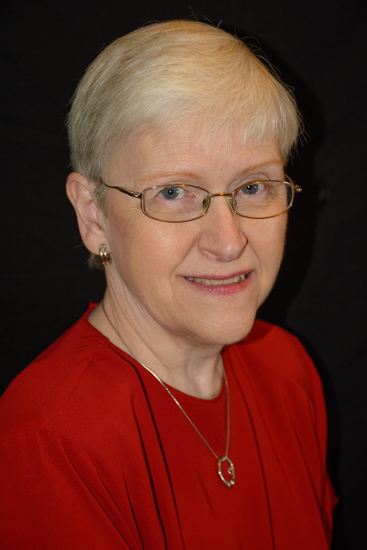 I enjoy writing about history – both in nonfiction form and historical fiction. Writing the "Did You Know?" local history column for the weekly Harrisburg Horizons newspaper in Cabarrus County, North Carolina for six years allowed me to combine two of my favorite pastimes — historical research and writing.
After taking a fiction writing course at Queens University of Charlotte, I began seriously studying the art and craft of writing fiction and working toward a long-time dream to write a historical novel.
Want to Know More?
I was born and have lived my entire life in North Carolina. I was blessed to grow up in a loving home out in the country where I had the freedom to catch tadpoles in a pond, ride my bike, and pursue whatever topics and fields of study I desired.
Both my parents were avid readers, so it was only right for me to grow up to be a writer. My educational background is history, political science, and public administration.
My article "Orkney Day-Tripper" won first place in the Writers Journal travel writing contest in November 2003 and was published in the journal's May/June 2004 issue. My short piece, "Aunt Ella's Model-T" was published in the March 2007 issue of Cobblestone magazine.
From May 2006 through December 2012, I wrote a local history column every other week for Harrisburg Horizons newspaper in Harrisburg, NC. The name of the column was "Did You Know?" and I'm excited to bring those articles to a wider audience now in book form.
As a member of the Queens Writers Group, which was made up of individuals who had completed Judy Simpson's fiction writing course at Queens University of Charlotte, two of my short stories were published. "The Tailor's Shears" was published in 2002 in Inheriting Scotland, a collection of short stories edited by Theresa Reilly Alsop. Another of my short stories, "Slip-Sliding Away" was published (and was selected to be the lead story) in 2003 in Tales for a Long Winter's Night, edited by Judith H. Simpson.
In 2014 my vintage postcard book, The Blue Ridge Mountains of North Carolina, was published by Arcadia Publishing. I drew on my personal postcard collection, which includes hundreds of postcards that I inherited from one of my aunts.
It was while a student at Appalachian State University that I discovered the lovely music of the mountain dulcimer. Although it took me decades, I eventually fulfilled my dream of buying a dulcimer and attempting to learn how to play it. That, my family genealogy, and crafts such as quilting and crocheting vie for my free time.